While I am wrapping up the school year, here are some of my favorite books for kids that you might enjoy this summer!
PICTURE BOOKS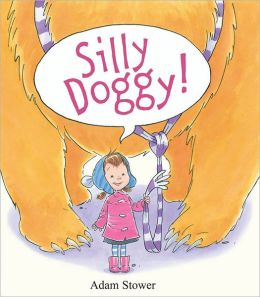 Silly Doggy
- This hilarious picture book was a hit when I first read it, and it has been a hit every time I have read it to students. It even gets a
sequel
later this year! You can read my review
here
.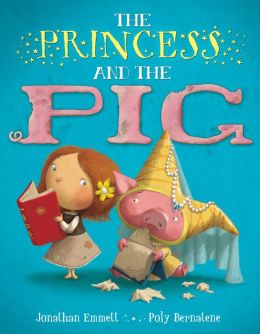 The Princess and the Pig
- Another hilarious picture book. Kids and parents alike will enjoy this one. You can read my review
here
.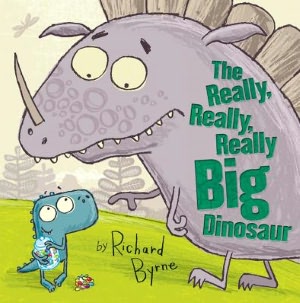 The Really, Really, Really Big Dinosaur
- a fun take on a bullying storyline. I'm not sure who enjoys this one more, me or my students. You can read more about it
here
.
MIDDLE GRADE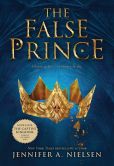 The False Prince
- This is the first book in a great series. When the third book came out this year, I had students and staff fighting over the opportunity to check it out first. You can read more about the first book
here
.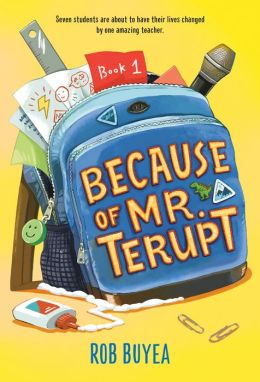 Because of Mr. Terupt -
This is a
great
school story and the sequel was just as good. You can read about both books
here
.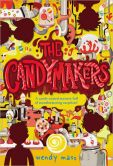 The Candymakers -
One of my favorite books to recommend to students. Check out my review here.
Escape from Mr. Lemoncello's Library -
This is one of my go-to books for kids. When someone asks for a recommendation, this is one of the books I suggest over and over. You can read my review
here
.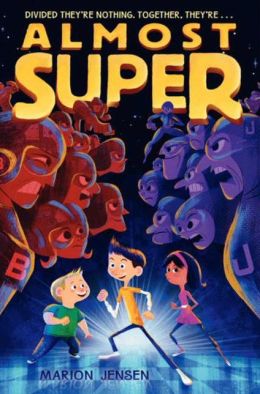 Almost Super
- I fell in love with this book and immediately bought a copy for the school library. Every student who has tried this has finished it in a matter of days and enjoyed it. Check out my review
here
.
TEENS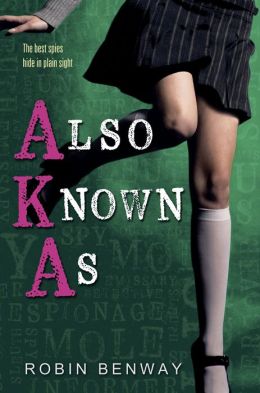 Also Known As
- I don't do a lot of reading for teens, but I was intrigued by this one and loved it when I read it. You can read my review
here
.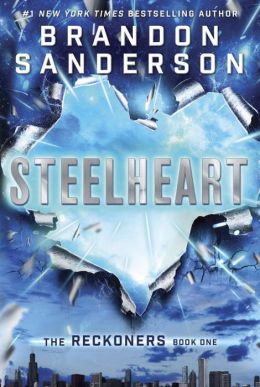 Steelheart
- The other memorable book for teens/young adults that I have read recently is this one. It is a great super powers story, though darker than most of the books I usually read. You can see my review
here
.