I am up to my eyebrows in school things in order to wrap up the school year, so I'm going to do some list-posting for the next couple weeks to get me through the transition from school to summer. I hope you'll find some great titles that you might want to enjoy this summer. I'll see you in a couple weeks with new reviews!
FAVORITES YOU MIGHT ENJOY THIS SUMMER
Here are some books I have really enjoyed that you might want to check out this summer.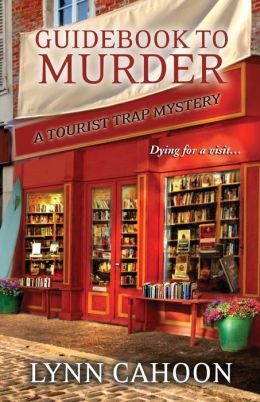 Guidebook to Murder
- a great mystery! I haven't rated a mystery 5-stars for a long time, but this one qualified. You can read my review
here
.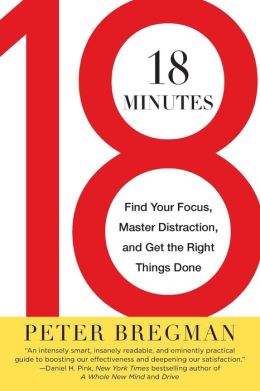 18 Minutes
- a surprisingly good book about time management. If you are looking to make some improvements in your time management, you should check this one out. You can read my review
here
.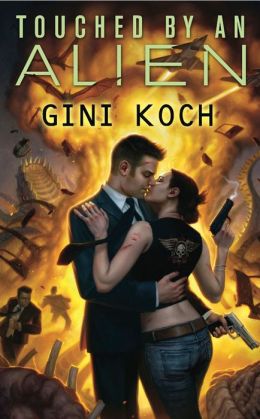 Touched by an Alien
- This is my go to adult series. I will re-read this one at least twice a year (before a new book release) and sometimes just for "comfort reading." There is some language and adult situations, so if that will bother you, you might want to try one of my other suggestions. But if you love funny science-fiction/romance, you need to run out and pick up the first book in this great series. You can read my review
here
.
These next two are books I am hoping to read this summer. A friend recommended them and I am looking forward to reading both of them!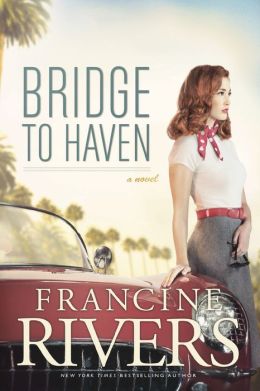 Bridge to Haven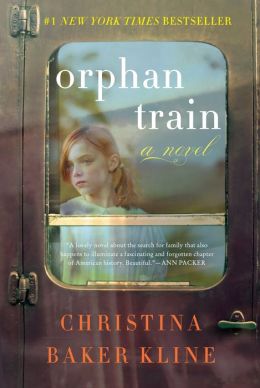 Orphan Train