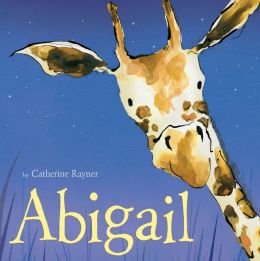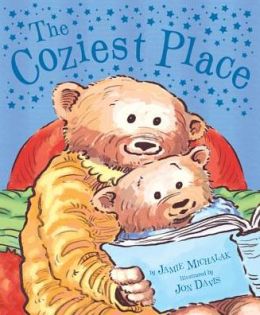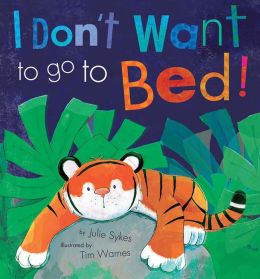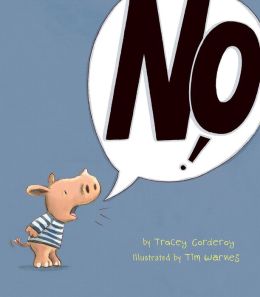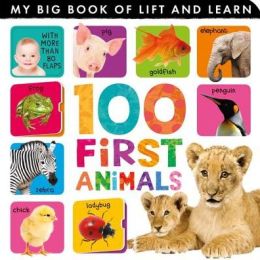 Thanks once again to the awesome folks at Tiger Tales Publishers for sharing the fall releases with me. I have been so impressed with this company from the beginning.
Abigail - Abigail the giraffe loves to count, but Zebra eats the leaves she's counting and Cheetah runs too fast to count his spots. When she finally finds something to count, she discovers her friends are not good counters, so she teaches them how. The illustrations are what make this book shine. The pictures are fantastic! The pacing is nice and slow and the counting piece is not too intense. This is probably my favorite book in the entire fall release catalog from Tiger Tales.
The Coziest Place - A bear family celebrates cozy moments during winter - warm soup, cocoa, warm pjs, stories, snuggling. This was lovely. Perfect reading for a snow day!
I Don't Want to Go to Bed - Little Tiger doesn't want to go to bed and he hassles his momma so much that she finally gives in and tells him he can stay up all night. Little Tiger goes to visit all his friends, and their moms and dads ask why Little Tiger isn't getting ready for bed. Finally when Little Tiger finds himself all alone in the dark jungle, he finds another critter up late at night who leads Little Tiger back to his mother. A very sweet bedtime book.
No! - Little Otto loves his new word, "No!" But he soon learns that his no means he misses out on a lot of important things when he always says no. This would be a good book for parents who have kids who have discovered the joy of "no."
100 First Animals - Yes, this is a board book, but it is picture book-sized. Each page has 7 flaps. The animal focus with the bright colors and beautiful pictures makes this an awesome book. This would make a great gift book!