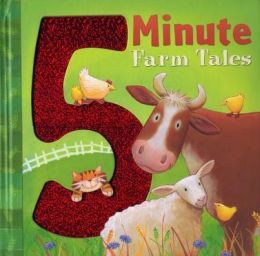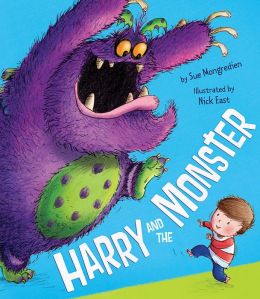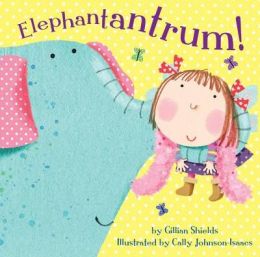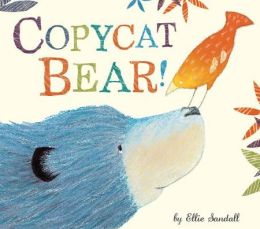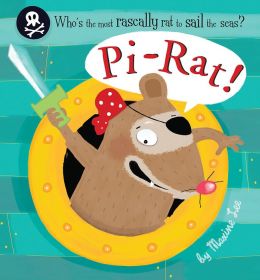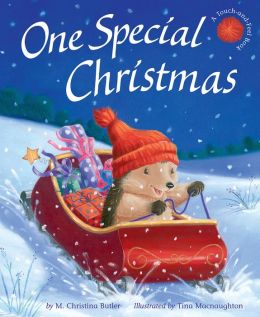 Thanks once again to the awesome folks at Tiger Tales Publishers for sharing the fall releases with me. I have been so impressed with this company from the beginning.
5 Minute Farm Tales - Lots of small stories - just the right size for nap time or filler. Different illustration styles with each story.
Harry and the Monster - a boy plagued by a monster in his dreams tries different things to make the monster less scary. Really cute. One of my favorites in this batch of board books.
Elephantantrum! - Ellie, a demanding little girl, decided she wanted an elephant and she wouldn't take no for an answer. Once she had the elephant, the elephant acted like Ellie and Ellie didn't like it one bit! In time, Ellie learns to get along with her elephant. The ending was a little abrupt in this one, but I did like the premise of a child seeing her behavior when it is directed at her.
Copycat Bear! - Mango the bird is annoyed at Blue the bear who copies her all the time. Eventually they find a way to be friends. This is a sweet story. The illustrations are amazing - just look at that cover!
Pi-Rat! - Pi-Rat and his friends enjoy the freedom of pirate life - until Pi-Rat meets his match. Laughed out loud at the end of this! Another favorite!
One Special Christmas -
Santa asks Hedgehog to help deliver presents for Christmas. Each page has a fuzzy red hat that kids will love to touch as they go through the story.