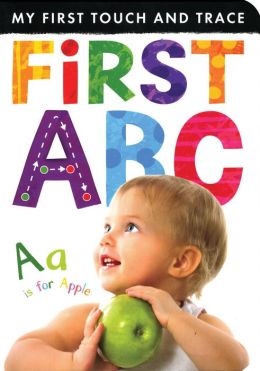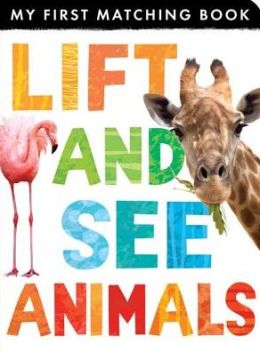 Thanks once again to the awesome folks at Tiger Tales Publishers for sharing the fall releases with me. I have been so impressed with this company from the beginning.
First ABC
- This is a great board book. There are places for kids to trace the letters with their fingers. There are flaps for each letter - the picture inside and the picture outside are of things that start with that letter. The graphics and colors are lovely. This is a large, solid, well-constructed board book at a great price ($7.99).
Lift and See Animals
- On the left hand page is a picture of an animal. On the right are three flaps of animal furn/skin/feathers to match to the animal on the left. This is a really cool idea and another really well-constructed board book. This is also a great introduction to animals for little readers!
Both of these books would be great additions to your home library if you have little ones - or great gifts for families with kids under 5. These would also make great activity/distraction items for a church activity bag.