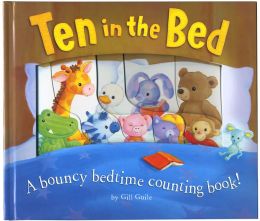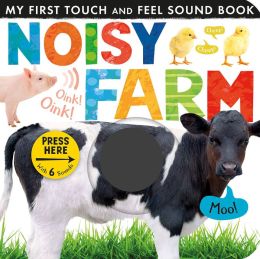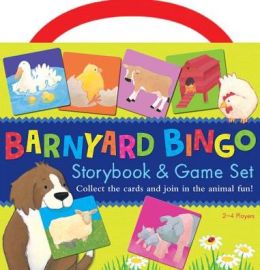 Thanks once again to the awesome folks at Tiger Tales Publishers for sharing the fall releases with me. I have been so impressed with this company from the beginning.
These two treasures from Tiger Tales are activity board books.
Ten in the Bed
- Classic song, cut board pages showing fewer animals as each page is turned. The pictures are of stuffed animals. When the animals fall off the bed, they say their animal sounds.
Noisy Farm
- This is a touch, feel and sound book. There's brief information on each page about the animal, a large picture with a spot to touch. Push the spot and hear the animal sound. The button at the end has all the sounds. This was clever and different!
Barnyard Bingo - includes the book
Dora's Eggs
and a picture bingo game. The bingo game would be great for snow days at home or games at a pre-school. I could see using this for a fun activity with my kindergarten students, too.
Both of these would make great gifts for young readers! Because of the sound of the second one, it would work better as a car activity rather than a church activity.