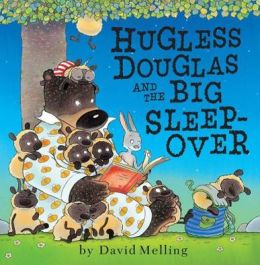 Douglas has been invited to Rabbit's for a sleepover. Along the way, he picks up a few friends and Rabbit is happy to welcome them all. But her home is too small for everyone. What will happen to their sleepover?
Another darling story staring Hugless Douglas (and those awesome sheep!).
4 out of 5 stars
AR Reading level of 2.3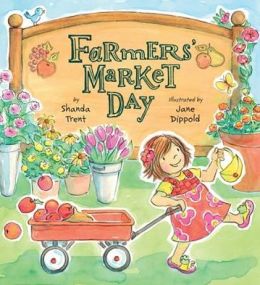 A family heads to the farmer's market. The girl explores each booth as kids will - exuberant and a bit clutzy - as she takes it all in.
A fun celebration of local produce and wares available at a Farmer's Market. Could be good to prep kids for a first trip to the Farmer's Market.
3 out of 5 stars
AR reading level of 1.4