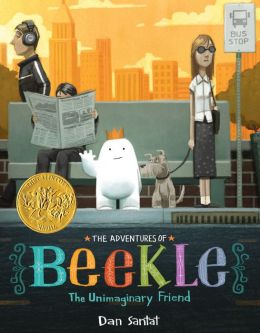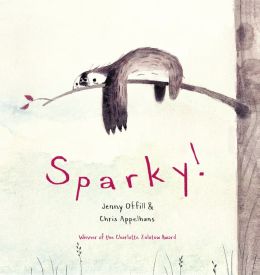 These are two fun pictures books I read this summer.
Beekle is an imaginary critter who waits and waits to be claimed by a child, but after waiting for a while, Beekle heads out to find his friend for himself.
When a girl wants a pet, a sloth fits all of Mom's requirements. Sparky is not a stereotypical "great pet," but he is just right all the same.
The illustrations for both of these books are what grabbed my attention. I love
Dan Santat's
work anyway, and Beekle is just darling. Sparky has been getting a lot of attention in book-related media - and for good reason. He is adorable!! Pick these up for the illustrations, stay for the sweet stories!
4 out of 5 stars for both books
AR reading level for Beekle is 2.3
AR reading level for Sparky is 3.0