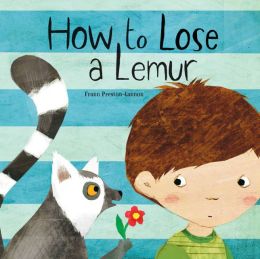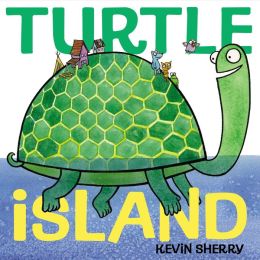 Two more picture books from my summer reading!
In
Lemur
, a boy attracts the attention of first one lemur and then more. No matter where he goes, they follow. While annoyed at first, in the end, he decides that the lemurs weren't so bad after all.
In
Turtle Island,
animal sailors crash and take refuge on the shell of a giant turtle. Soon they make a great life together, but the animals have to leave in order to find their families, and the turtle is alone once again.
Fun animal stories about friendship!
3 out of 5 stars for both
AR Reading Level for Lemur is 2.7
Turtle Island does not have an AR level at the time of this writing.