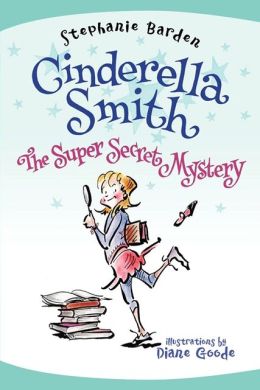 There are several secrets and mysteries in this story - the "Group in Cahoots" is trying to keep their endangered animal report a secret. There's the mystery of the missing library books, the mysterious note Cinderella receives - and the mystery of where Cinderella's new blue ballet flat is!
Another cute Cinderella Smith story - you can see the reviews of the others
here
. This story has a nice family, reasonable antics for elementary students, social squabbles and misunderstandings that feel authentic to the situation. The endangered animals research reports anchor the story. This could be a great classroom read-aloud and a chance to talk about the social and educational aspects of the story.