One of the highlights of my summer was our trip to Chicago for vacation and for the American Library Association annual conference. Publishers graciously provided Advance Reader Copies (ARCs) of some of their upcoming books and I have been slowly working through my pile of these treasures. For the next couple weeks I'll be reviewing some of the books I picked up at ALA. If a book hasn't released yet, I'll post the release date in the review. Enjoy!!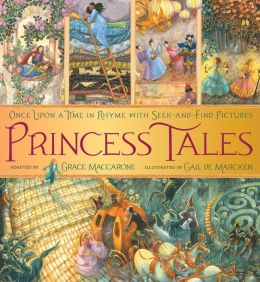 Classic princess stories with lovely pictures. Includes look and find feature.
4 out of 5 stars
Releases October 15, 2013
www.macmillanusa.com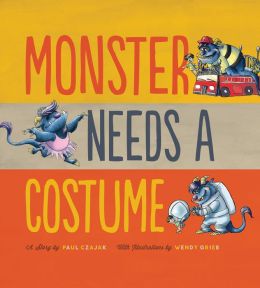 [excerpt only] The excerpt from the publisher (www.scarlettapress.com) included all the text and a few illustrations for this darling book about a monster who needs a costume for Halloween. I can't wait to see the rest of the illustrations because the ones I did see were a highlight of the story.
4 out of 5 stars
If I had a child young enough to enjoy Halloween, I would snatch this one up!
Releases today!