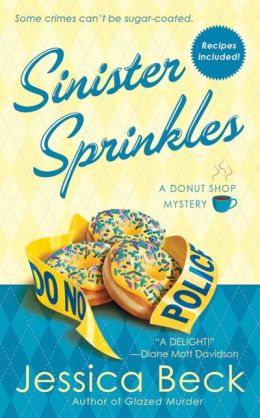 Suzanne is single because her ex-husband, Max, had an affair with Darlene Higgins, and Suzanne kicked him to the curb. But when Darlene is murdered, Max is the top suspect - and Suzanne is on the list, too. Suzanne and her friends start poking around in Darlene's life looking for clues - and finding plenty of trouble along the way.
Good mystery with lots of suspects to wonder about as readers dive into the story. It felt like there was a lot to this book that wasn't directly related to the mystery - things going on with Suzanne's love interest, her employee Emma, and her best friend Grace - but it all tied back to the mystery in the end and was great character development for the future. I enjoyed this one.
Again, I think you can read these out of order and still follow the story, but I am enjoying reading them in order, too. You can read about other books in the series
here
.
4 out of 5 stars