It's Tiger Tales time again! Over the next few posts I'll be showing you the spring picture books from Tiger Tales publishing. Thanks to the publisher for all of the review copies of these books!!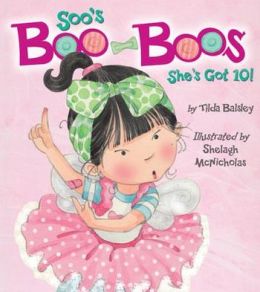 Soo has boo-boos - ten of them to be exact. And she counts them out, one at a time, for her mother. Then mom takes care of each one so Soo can get back to playing.
This is a darling counting book with a great rhyme scheme that would make it fun to read out loud.
4 stars out of 5
AR reading level of 1.7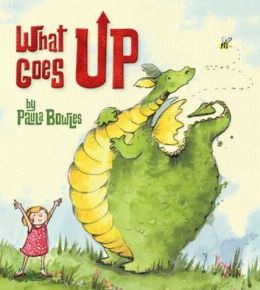 Martin the dragon tries everything to fly - being fluffy like a cloud or striped like a bee - but his wings are just too small. But maybe, with the help of his friends, Martin will see that what goes up doesn't have to come right back down.
Sweet story about perseverance and the help of friends.
3 out of 5 stars
AR reading level of 2.6