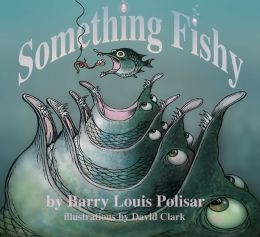 [The review copy of this book was provided by the publicist]
A book of poems about sea creatures - like crabs, amoebas, crocodiles, alligators, and barnacles. Includes facts about each creature covered. Great illustrations.
This could be a fun addition to a classroom library - especially in a classroom that focuses on the ocean or sea creatures. The poems are fun to read and will appeal to kids.
3 out of 5 stars
There is no AR information at this time