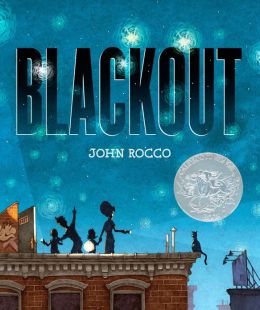 A busy contemporary family experiences a blackout and in the experience they rediscover what matters to them. Very simple text and beautiful pictures. Great book for new readers to test their skills.
3 out of 5 stars
AR reading level of 1.0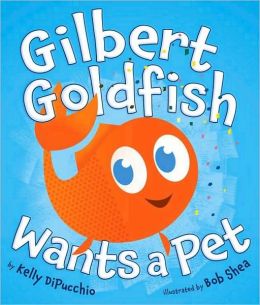 Such a cute story about a goldfish who desperately wants a pet. But the one he gets may be more dangerous than he realizes.
I don't want to ruin the surprise on this one, but I will say this is great for a read-aloud, especially with kindergarten as they start to read the pictures and guess what is going to happen next before you reveal the surprise at the end. Great fun!
4 out of 5 stars
AR reading level of 2.3