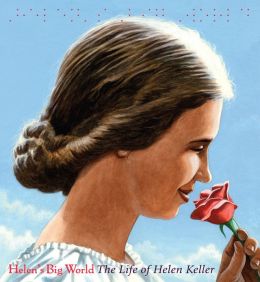 A biography picture book about Helen Keller with beautiful painted pictures and quotes from Keller about her life. The quotes were the most powerful part of the book. My favorite part is a page that shows writing samples over the period of about a year as Helen's learning had really clicked and she was making tremendous progress very quickly. An amazing story. Great addition to any library or classroom.
4 out of 5 stars
AR reading level of 4.9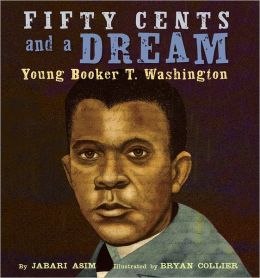 This biography focuses on Washington's youth and his dream and drive to learn. Inspiring. Would make a great addition to a library or classroom's Black History month materials or for units on biographies of famous people who shaped our world.
4 out of 5 stars
AR reading level of 4.9