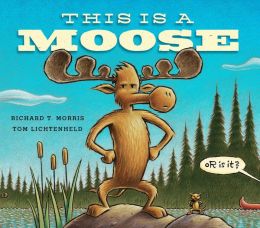 What starts as a simple movie shoot about a moose quickly gets out of hand when none of the animals act like they should.
Fun!! Includes a great glossary of film terms at the end. I especially enjoyed the illustrations. This will be a fun read aloud for home or school.
Four out of five stars
AR reading level of 1.9.