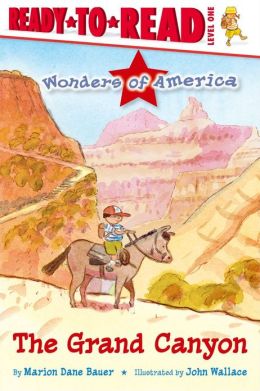 A simple early reader describing the Grand Canyon and the factors that helped create it. Three out of five stars. AR reading level of 2.4.
A fun rhyming book showcasing the animals found in the Grand Canyon area including snakes, mule deer and porcupines. There are no end notes about the animals so this book is really just an introduction and not anything especially factual about the animals. Four out of five stars.
I picked these up this past summer when we were traveling in Arizona and visited the Grand Canyon. I thought they would be fun additions to our school library. I hope my students enjoy them as much as I did.