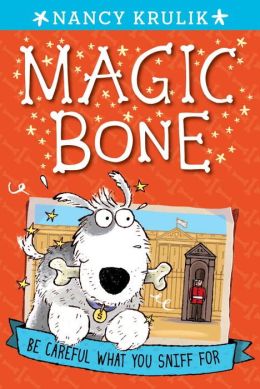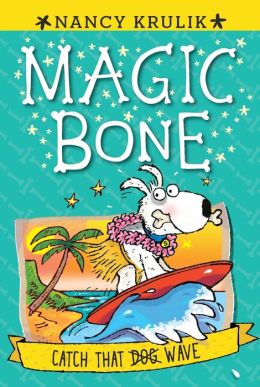 Sparky the puppy finds himself in trouble all the time - he doesn't mean to knock things over or make his two-leg, Josh, mad by digging up the yard. Then Sparky finds a
magic
bone - one that takes him first to London and then to Hawaii for some adventures.
These books could not be any cuter! Fun, fun, fun. Another great transitional chapter book series. Sparky has an endearing "voice" that is very puppy-like (innocent, eager) and funny. This is like the Palace Puppies series in that the dog tells the story, but Sparky's voice feels more manic and puppy-like. Just darling! My students will LOVE these books. More, please!!
4 out of 5 stars
AR reading levels of 2.6 and 2.5 respectively
Book three comes out next week and book four will release in March 2014.