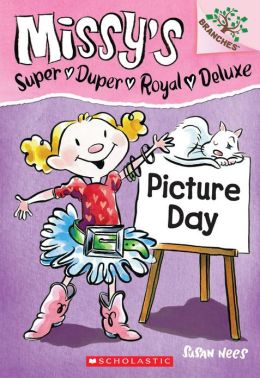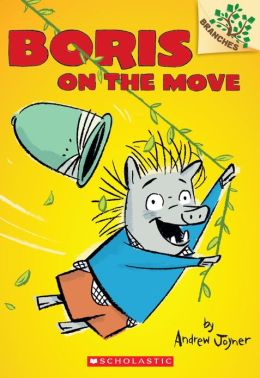 (I received copies of these from Scholastic at ALA this summer)
Both of these are what I call early chapter books or transitional chapter books. I love finding books like this that I can recommend to my Kindergarten through second grade students who want to make the transition to chapter books.
Picture Day
is about a girl with her own style who has to go to school for picture day in a non-ruffled, non-special outfit. I can think of specific students who will share Missy's dismay at wearing something "plain" for school pictures. (AR reading level of 2.5)
Boris on the Move
is about a boy who longs for adventure. But camping at the local conservation park was NOT what he had in mind. In the end, Boris might find more adventure than he bargained for. (AR reading level of 2.0)
Three out of 5 stars. These books kick off new series from Scholastic. Pictures of other volumes are listed below.