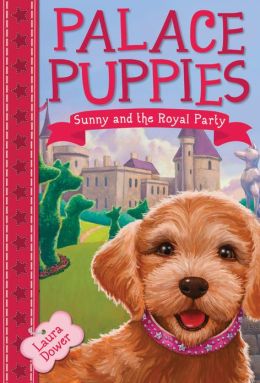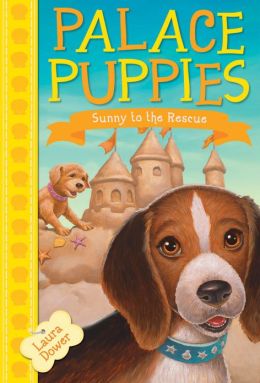 Sunny and Rex are royal puppies. Sunny is the slightly older and a smidge more disciplined golden doodle while Rex is the rash, impulsive beagle. In book one, Princess Annie and Prince James are trying to plan a birthday party for the cranky and destructive Jackson, the puppies want to help. In the second story, the puppies go to the beach for the first time and Rex gets lost. Annie and James are frantic. Can Sunny track down her puppy friend?
Cute early chapter books for readers ready to start moving away from picture books (although, I think there's always time for a picture book - for any reader!).
3.5 out of 5 stars
No AR reading level yet.
There are two more books available or coming soon in the series: