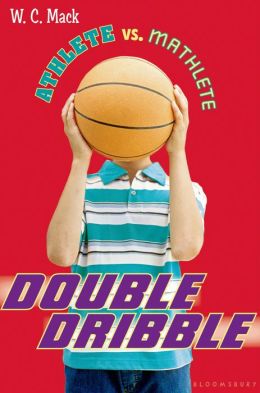 I received an Advanced Reader Copy of this book from the publisher at ALA this summer.
The twins - athlete Owen and mathlete Russell - are back. They're still both playing basketball, but there's a new set of twins on the team - Marcus and Mitch. They are identical, brilliant, and basketball superstars. Where do Owen and Russell fit if they aren't "the twins" anymore - and if they're riding the bench?
I reviewed the
first book
in this series this summer - I loved it! And I enjoyed this one as much as the first. The contrast between Owen and Russell makes for great storytelling as each takes a turn at the job. Owen's jealousy of the new twins felt authentic, but it didn't make him very like-able. Russell is a good contrast there, again, as he set aside his feelings to really look at Marcus and Mitch as individuals. This is a great story about family, team and identity. I can't wait to share it with students!
4 out of 5 stars.
No AR rating as this book doesn't release until November 5.