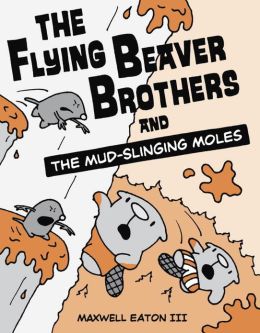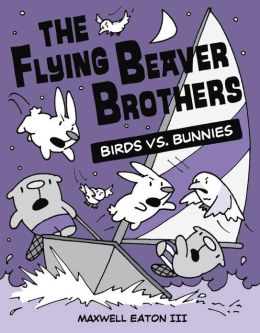 Ace and Bub, the Flying Beaver Brothers, are back. In book 3, a group of moles are destroying Beaver Island and the FBB each want to be the one who saves the day. In book 4, the birds and the bunnies are at war, and a familiar fishy name keeps coming up as the FBB investigate.
I have the first two books in this graphic novel series in the library, and my students (and my son) really enjoy these! These two will be just as popular!
3 out of 5 stars
AR reading level of 1.9 for both.