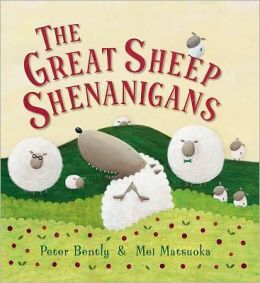 A
great
rhyming story about a wolf looking for a sheepy snack. He is thwarted at every turn but doesn't give up. This would make a great read-aloud for school or home.
4.5 out of 5 stars
AR reading level of 2.7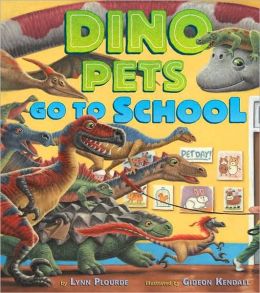 A student brings different kids of dinosaurs to Pet Day at school, causing all manner of destruction. This cute, rhyming story contains information about different types of dinosaurs highlighting what qualities make one type stand out from the others (smartest, loudest, etc.). This would be perfect for dino-loving students! I would probably put this out at the start of the school year, too, with other school stories.
4 out of 5 stars
AR reading level of 2.0