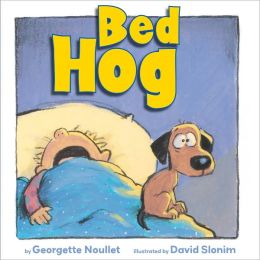 Bed Hog
is a sweet story with few words about a puppy trying to find a cozy place to sleep. The illustrator is one of my favorites, David Slonim. He makes me want to hug this poor dog.
3 out of 5 stars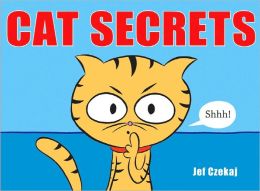 The cats are about to reveal their secrets - but the reader will need to prove he/she is a cat first.
4 out of 5 stars
Both of these books were from our Scholastic book fair this spring and both were a lot of fun to read. These would be great for your animal lovers and for one-on-one reading at home. I tried
Cat Secrets
as a read-aloud with pre-school with mixed results. One-on-one could make for some fun, silly time with Mom or Dad.