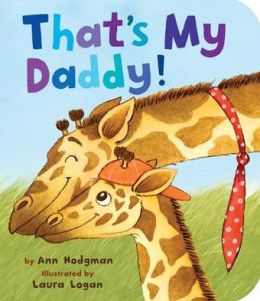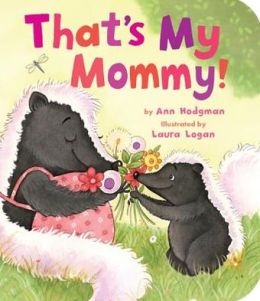 We have another giveaway opportunity today! This time we are looking at the new padded board books from Tiger Tales.
First up, we have
That's My Daddy!
and
Mommy!
These are sweet books with colorful illustrations of a parent and young animal, celebrating things that parents do for their kids. Four out of 5 stars for both of these. I would buy these for gifts - they are visually appealing and would be great for cuddling and reading aloud.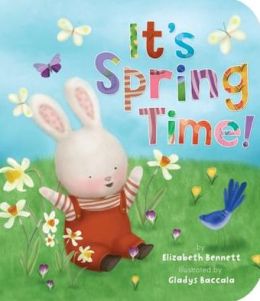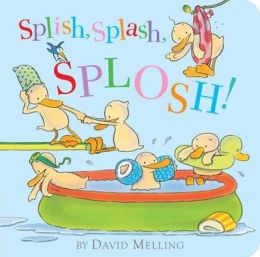 It's Spring Time!
celebrates the tasks and wonders of spring from planting and nesting to playing and cleaning. Textured pages give little fingers things to explore. Three out of 5 stars.
Splish Splash Splosh
is a
cute
counting book. Ten fluffy ducks are planning to explore a pool, but things don't go smoothly. This could very easily become a "read it again!" story. Four out of 5 stars.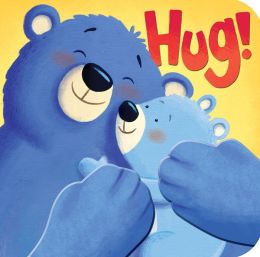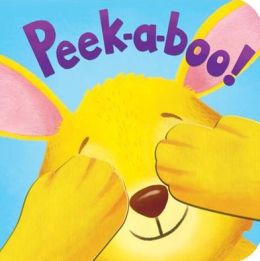 The format for these two books is delightful! Each book is cleverly closed with "hands" that wrap from the back cover around to the front with a magnetic closure. There are colorful animal pictures on every page - hugging animals in Hug! and hiding animals in Peek-a-boo! Four out of 5 stars.
Now for the giveaway! Just like our Tiger Tales books from last week, post a comment on this post or on Facebook. I will pick one person from the comments to receive all 6 books. You have until Thursday the 18th to post your comments. I will choose someone on Friday the 19th. Good luck!!