I never have as much free reading time as I do books I want to read. This summer I hope to get to many of the titles that have been gathering dust on my shelves or taking up space on my Nook. Here are some of the things I have been hoping to read for awhile.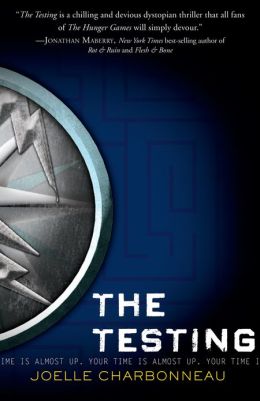 The Testing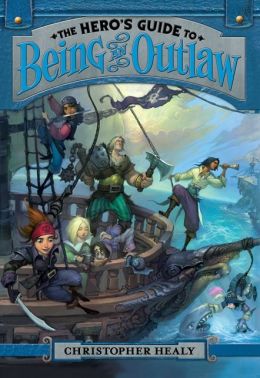 Hero's Guide to Being an Outlaw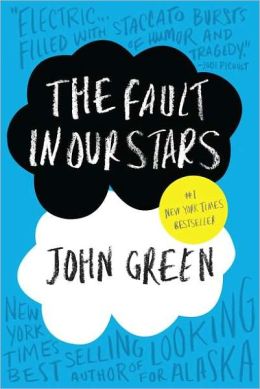 The Fault in our Stars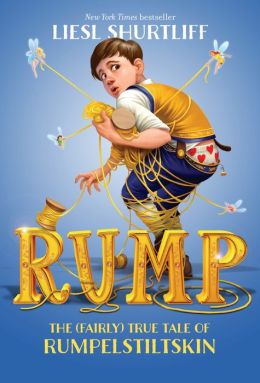 Rump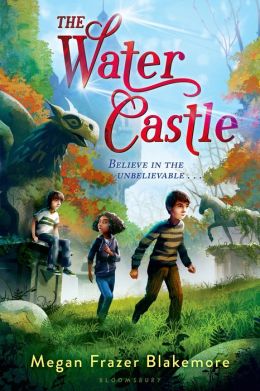 The Water Castle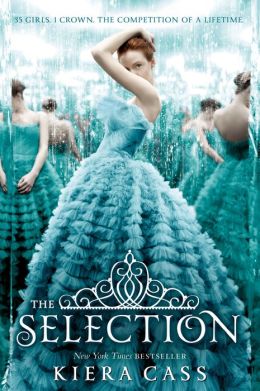 The Selection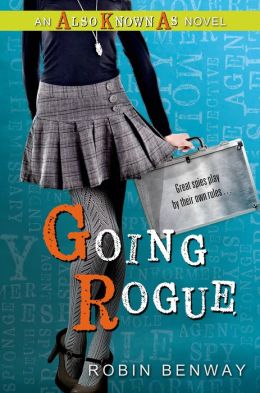 Going Rogue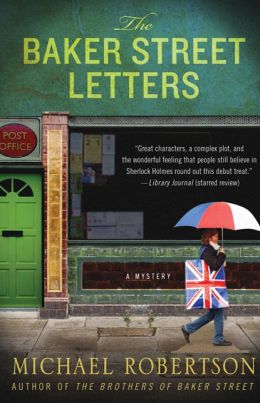 Baker Street Letters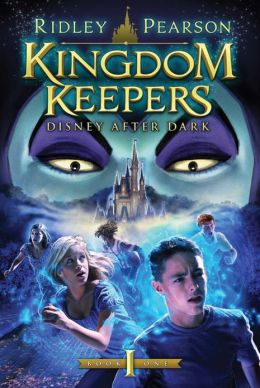 Disney After Dark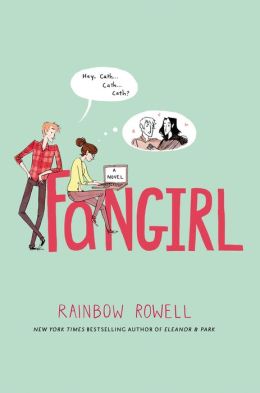 Fangirl
Flora and Ulysses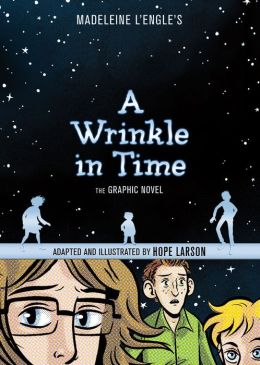 A Wrinkle in Time (graphic novel)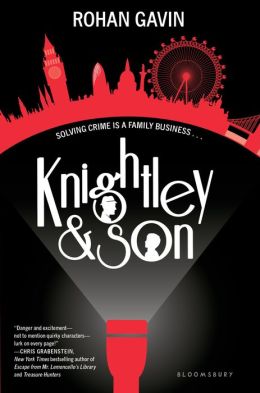 Knightly and Son
Spy School
If you've read any of these, I'd love to hear what you thought of them!
Happy Summer Reading!