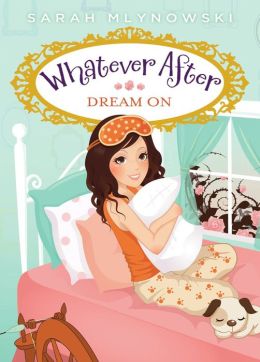 Abby and Jonah get sucked into the magic mirror once again, but this time Abby's friend, Robin, gets pulled in, too! As if that isn't complicated enough, Robin bumps into the spindle in Sleeping Beauty's story and falls asleep. Abby and Jonah are going to be in huge trouble unless they can wake Robin, fix Princess Brianna's happily ever after and find a portal home.
A cute addition to this great series. The friend getting pulled in made for a nice change to keep the story from falling into a pattern. Abby gets some great perspective on little brothers from Princess Brianna and her little brother, which is a nice side story. Book 5,
Bad Hair Day
, will be out in the spring of 2014.
3.5 out of 5 stars
No AR reading level at this time