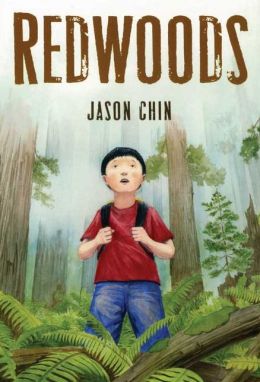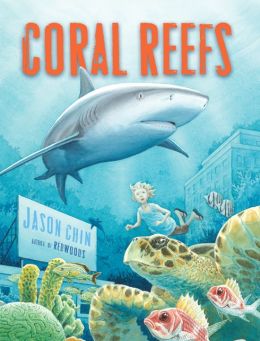 Redwoods
is a fascinating book about redwood trees. Includes really cool information about how they water themselves in the summer, how other plants and trees sometimes grow
in
a redwood, and about the tallest trees ever recorded.
Coral Reefs
is a similar book about the animals and plants that live in and around coral reefs. It addresses camouflage and the food chain. In both books, a child finds the book, is transported into the setting to learn new things, and then that child leaves and another finds the book and it starts over again.
Non-fiction is getting a big push these days thanks to all the talk about Common Core standards. But some non-fiction is not very fun for kids to read. These two books are fun, interesting and make
great
additions to any classroom or library.
4 out of 5 stars for both
AR reading level for
Redwoods
is 5.6 and for
Coral Reefs
is 6.4